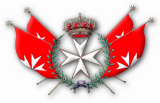 FEDERATION OF AUTONOMOUS PRIORIES
OF THE SOVEREIGN ORDER OF SAINT JOHN
OF JERUSALEM KNIGHTS OF MALTA
Grand Magisterial House
CABINET OF THE GRAND MASTER AND HEAD OF THE STATE
Announcement from the Magisterial House of Knights of Malta (KMFAP)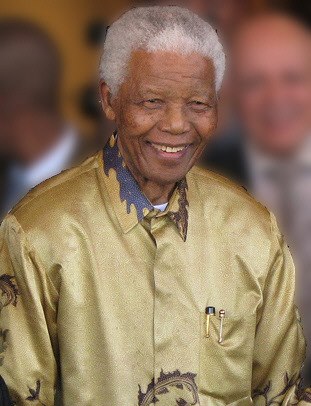 The Magisterial House and Government of the State of the Sovereign Order of Saint John of Jerusalem, Knights of Malta, Federation of the Autonomous Priories (KMFAP) proclaims three days of State Mourning, as a demonstration of deep respect, admiration and grief for the decease of Nobel Peace Prize and ex-President of the Republic of South Africa, His Excellency Nelson R. Mandela, and, as such, in all our Embassies and buildings of the State of the Federation and to all of its Institutions, the KMFAP National Flag must fly half-mast.
The Magisterial House of the Federation recognizes that no tribute is sufficient to compensate this great loss for the Mankind, but expects that example of Tolerance, Understanding, Peace, and strict defence of the Human Rights and Human Values, of the life of Nelson Mandela will endure and last forever.
The great Madiba will from now on belong to all Mankind.
9th December 2013
His Eminent Highness Jose, Prince
Grand Master and Head of the State